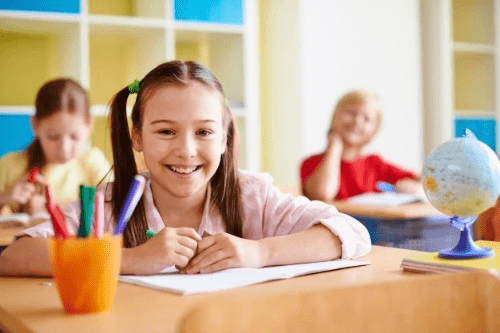 Robert Heist leads and serves as a principal attorney at R. Connor & Associates, a multi-practice law firm with offices in Illinois and Boston. Outside of his work as an attorney, Robert Heist carries out responsibilities as chairman of the board of managers of Milton Hershey School, an institution he attended as a youth.
Committed to providing a no-cost, residential education to children from economically underprivileged backgrounds, Milton Hershey School (MHS) recently celebrated its 110th anniversary. To commemorate the milestone, MHS republished a July 8, 1910, article from the Hershey Press that announced the opening of what was then known as Hershey Industrial School.
As part of the celebration, MHS also looked back at the lives of the Weber and Wagner brothers, four members of the school's first class of students. Following their time at MHS, the two Webers and one of the two Wagners enjoyed careers with the Hershey Company, while the second Wagner brother served his country in the Army. Meanwhile, a third Wagner, who enrolled at MHS in 1912, became an accomplished industrial engineer who garnered the Alumnae of the Year award in 1960.
In 110 years since, MHS has followed up this early success by growing into an institution that houses and educates in excess of 2,100 students each year. In doing so, it continues to fulfill the prediction of the Hershey Press, which in 1910 presciently wrote that the school would make a lasting impact on the lives of students in the generations to come.